Cools!
Here is another pic of the Mk. 12 SPR Mod 0 in case it doesnt look right to you. Looks like the Mk. 12 in the pic doesnt have that groove near the end of the handguard where it meets the receiver. But it is in the original Skethup model, so dont worry, leave it in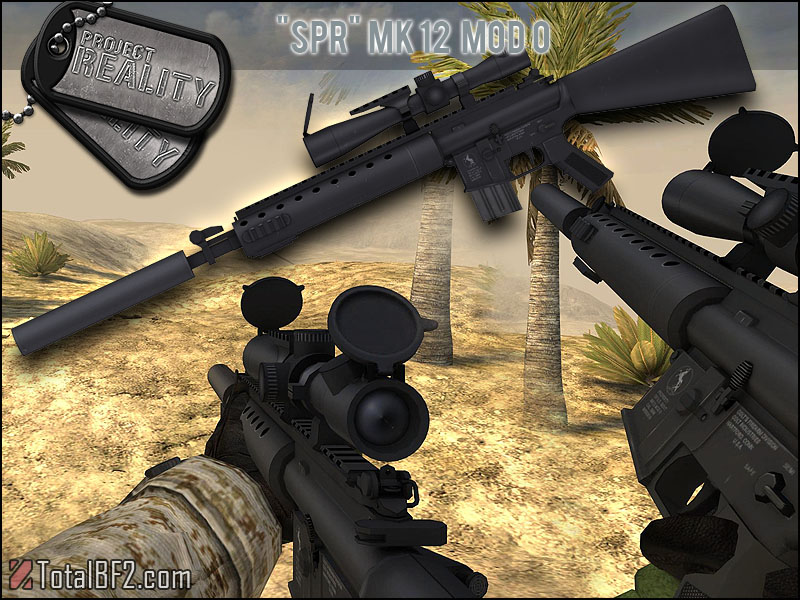 be wary of the Mod 1, because it doesnt have the continuous Swan Sleeve Rail on top. If you need more pics, look up the Mk. 12 SPR Mod 0. The Mod 1 isn't that good, and operators prefer the Mod 0 version.
https://www.google.com/search?q=mk+12+sp...9&imgdii=_
thank you again!