engine change/attachments/ and other small things..
2013-03-27, 02:52 PM,
(This post was last modified: 2013-03-27, 03:41 PM by Padge1.)
Padge1
Master Corporal


Posts: 142
Threads: 21
Joined: Mar 2012
Reputation: 3
Country: GB
RE: engine change/attachments/ and other small things..
you get me now ?

i could just create the extra faces to make the whole hand again but it involves more unwrapping and retexturing or half the hand would have that strange stone/sand default texture, ill stick at making my own hands to use, something different for me to learn :L if anyone could help me hunt down a download of tempest for the program Gmax i can use that for acr, it is the exact same interface as 3ds max (my program of choice) but made with the needs of md3 models in mind, tempest allows me to import/export md3 files with ease. i just can seem to find a download.
---
YASS!!!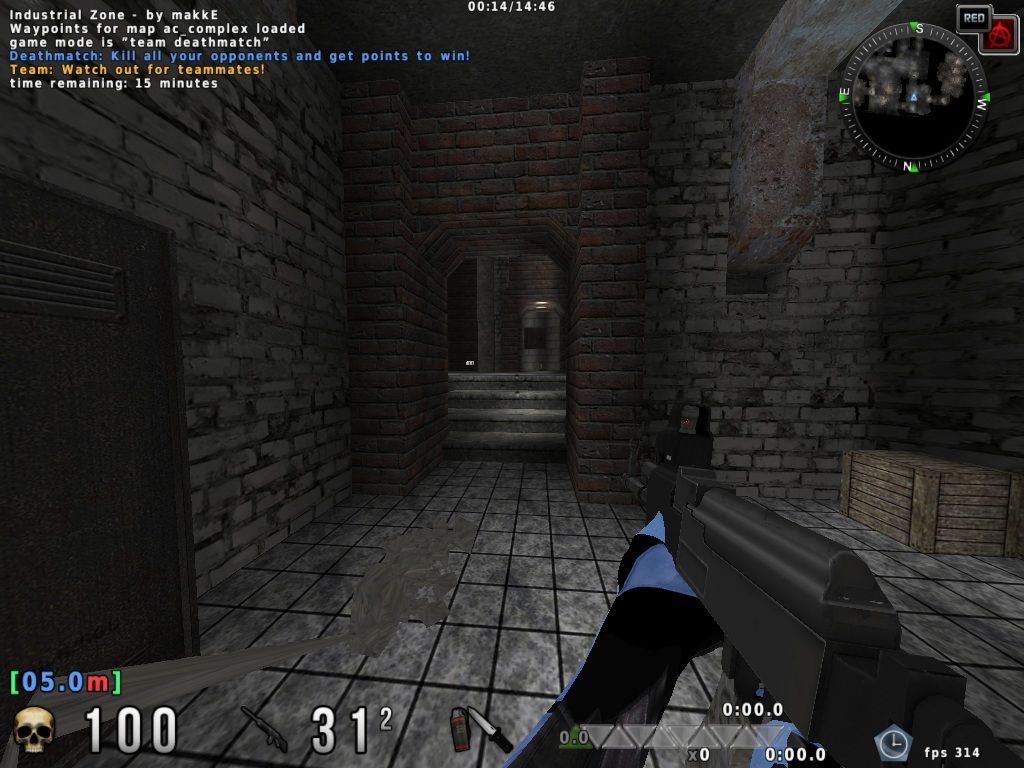 as you can see, the animation is working

its just having a few errors, it has exported the bon IK rig (dont ask me why :/ ) and due to rotation to be on the correct axis the anims have displaced themselves slightly.
but this could be a big leap for acr visually

im excited now

ill tweak/piss around to get this looking spot on

(textures went loopy aswell :L)
---